Grace joined Blue Skies on 11th August 2003 as a contract cashier.
During her stay here she worked as the petty cashier, prepared the pay roll for contract and permanent staff and worked on bank reconciliation, loans and floats. Currently, she is still in charge of bank reconciliation, payroll for permanent and contract staff, loans and floats.
She quotes from the bible: "whatever your hand finds to do, do with all your might". She finds this motivates her to work effectively, especially knowing her salary will be paid every month.
She said her greatest achievement so far with Blue Skies is being able to pursue higher education in accounting. Her achievement this year is being able to pay the contract staff and permanent staff on time almost every month. She said the work itself is very challenging with many lessons and one needs to strategise to overcome each day. The recent introduction of new software to enhance efficiency and productivity has been a great experience.
Grace's plan for the future is to become a chartered accountant and she believes working in Blue Skies gives her a better advantage to achieve this. She loves singing and more especially gospel music. She leads the praise and worship team in her church at International Central Gospel Church-Nsawam branch. Grace is married and a proud mother of two girls and a boy. Her message for us all is, FEAR GOD, WORK HARD AND RESPECT ALL.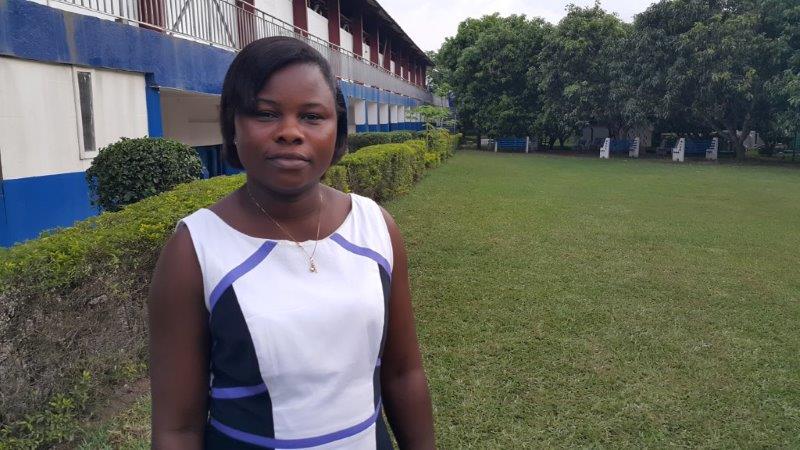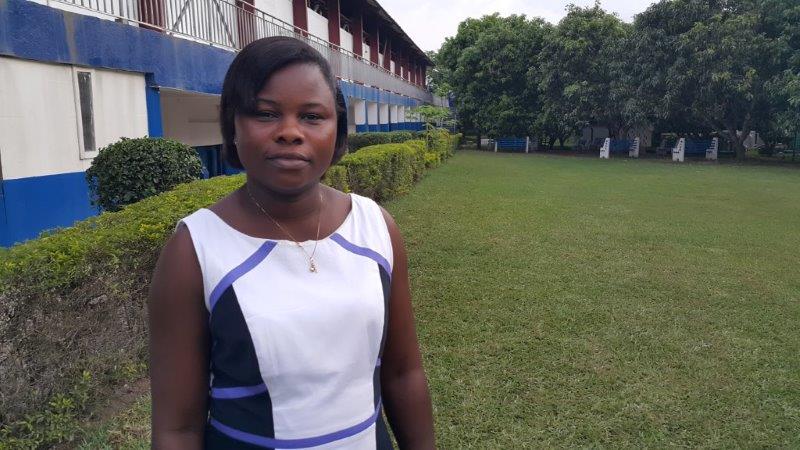 By Alistair Djimatey, Blue Skies Ghana