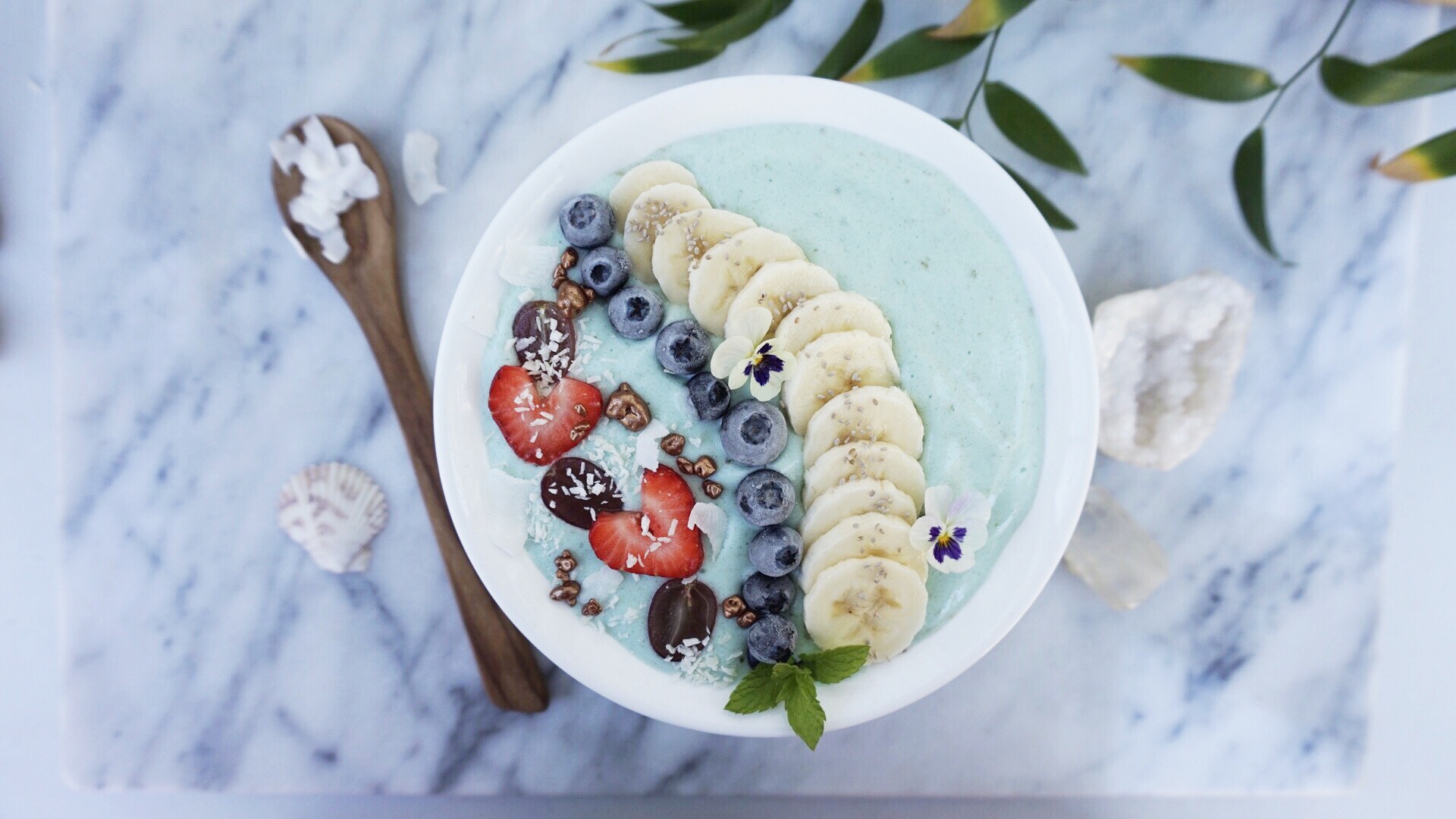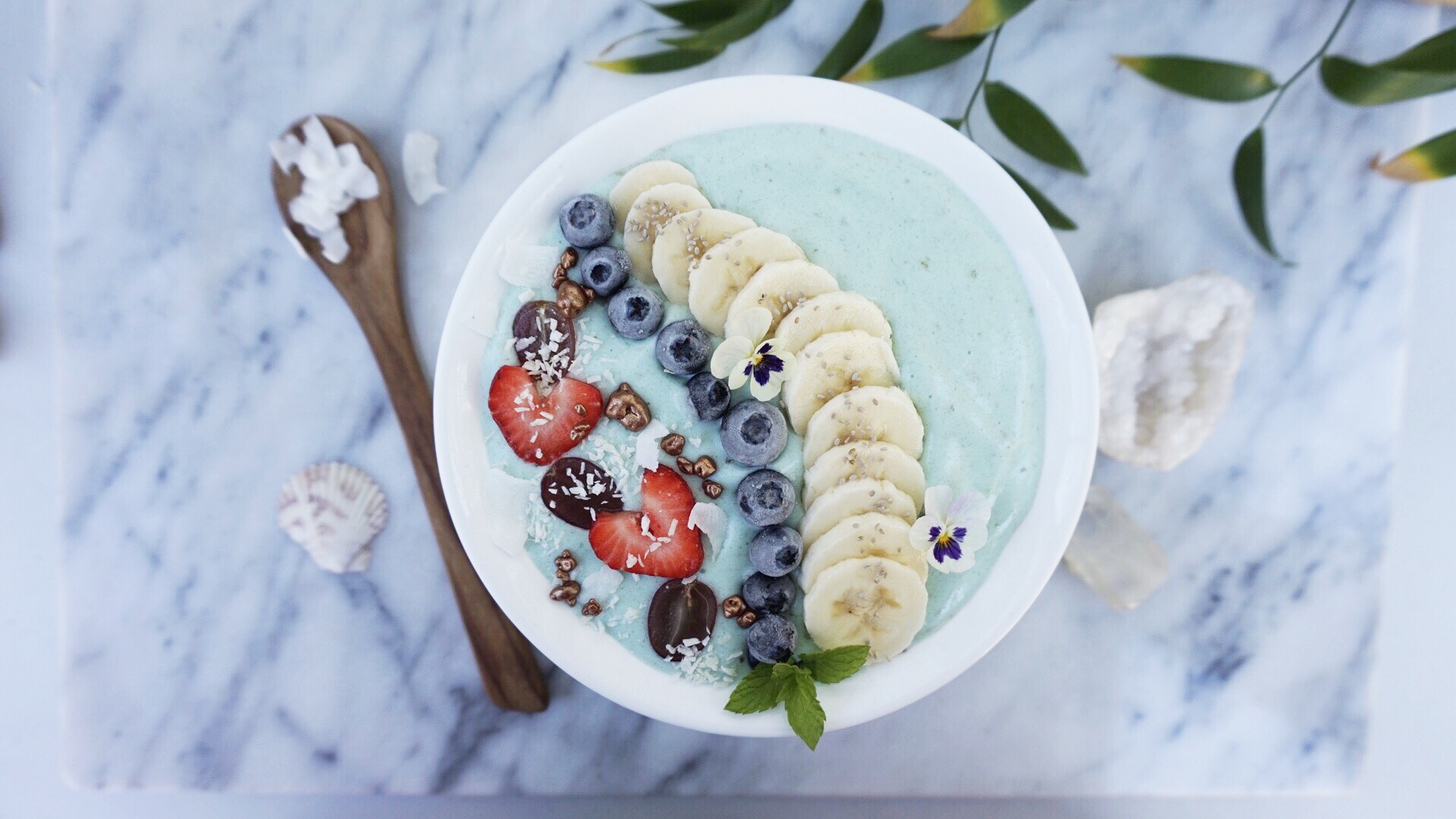 Start your day with this spirulina smoothie bowl made with fresh berries.
Ingredients
1 Pack of Fresh Berry Medley
1 tsp spirulina
1 tsp moringa powder
1 tbsp honey
1 frozen banana
1 ½ cup almond milk
1 tsp shredded fresh coconut
Method:
Blend frozen banana, spirulina, moringa, honey and almond milk into a blender until a smooth ice-cream texture is formed.
Place mixture into serving bowl.
Prepare fruit (using fresh Berry Medley) on top of smoothie and garnish with fresh shredded coconut or edible flowers.