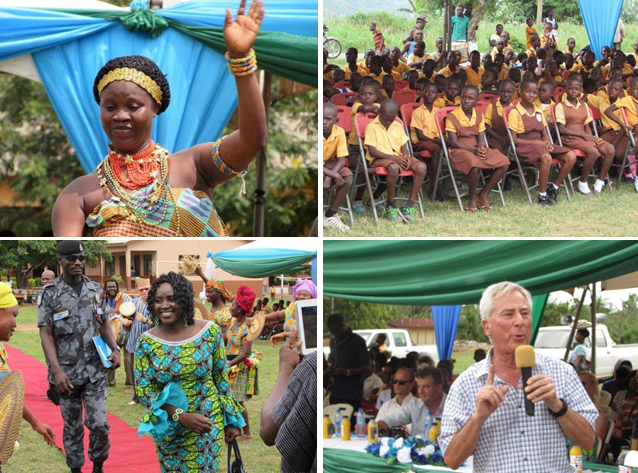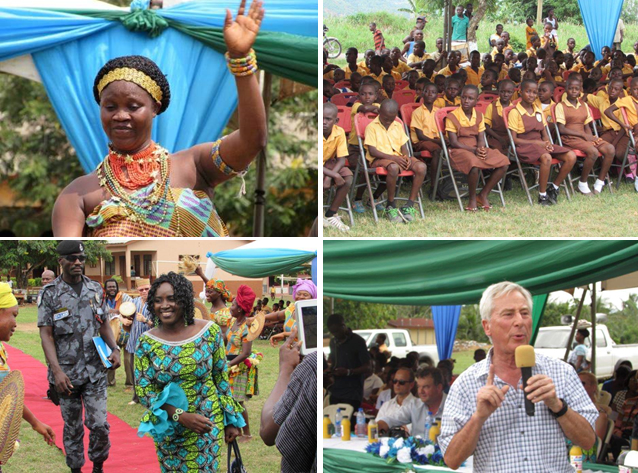 The second Blue Skies School Farm of the Year Competition was officially launched in Ghana on the 18th of May at a ceremony held at Fotobi Junior High School.
The ceremony was attended by dignitaries, special guests and staff and students of local schools. The deputy Agriculture Minister Hon Louisa Hannah Bissew who attended the event said "the government is willing and ready to help raise the image of agriculture in the country" and advised Teachers to desist from using farming as a form of punishment. This year over fifty schools are participating in the competition which encourages students at Junior High and Senior High School levels to manage and maintain a school farm and compete against other schools to be crowned the School Farm of the Year.
The award ceremony will be held in December.
Find out more from fresh.blueskies.com/schoolfarm