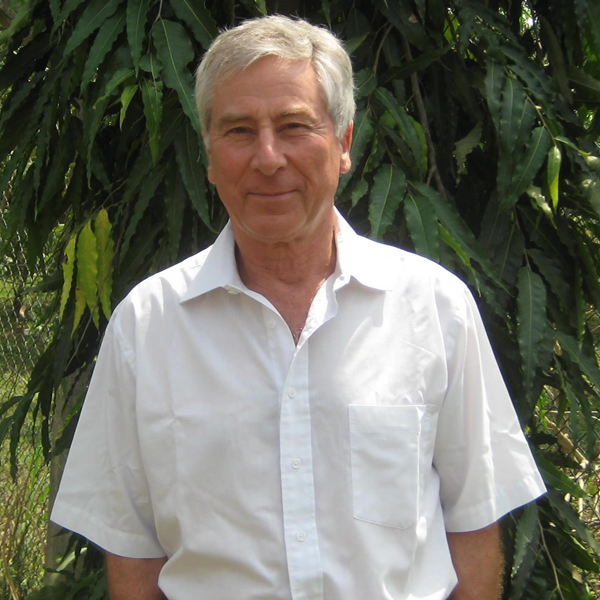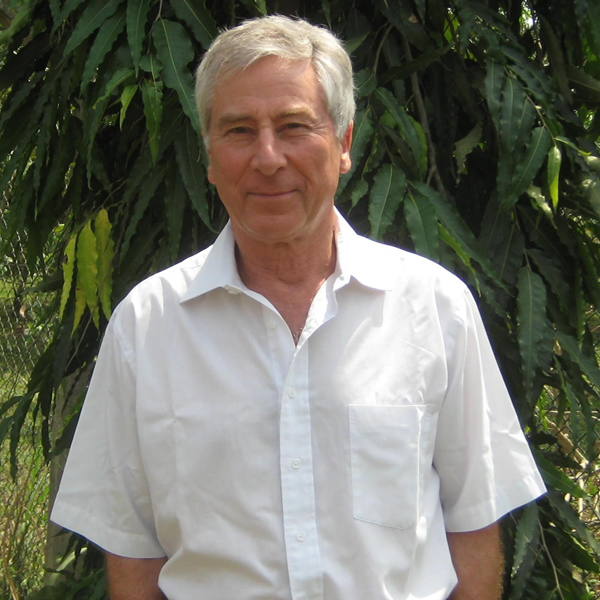 Anthony Pile looks forward to an exciting year ahead
Blue Skies was first incorporated in April 1997.  Almost 19 years ago.  Our first production, which was cut pineapple to Sainsbury's, was in Ghana on 26th February 1998, almost 18 years ago!  Our aim then, as it is now, was to establish a network of factories that would supply the freshest possible fruit products to consumers in a range of different countries.  We believed that this differentiation would set us apart from competitors and that it would allow us to grow rapidly so that we could employ more and more people in parts of the world where poverty was a real barrier to economic advancement.  A win-win situation.  Blue Skies gains growth and our host countries are supported in their bid to create middle classes.
It has been an exciting journey, but we believe we have only just begun.  We now have plans that will establish us in new product areas and new markets.  We are ready to adapt to the new environment in British retailing and to the dramatic geo-political circumstances in all continents around the World.  We have our hopes in those areas in which we have little influence, but where we know we have a part to play.  Like UK staying "in" Europe, climate change and its opportunities in farming and those economic woes brought on by the shifting Chinese economy and oil prices.  We are therefore ready to rise to whatever takes place in the years to come.
Some things remain and must remain constant, however.  Blue Skies will remain a family of souls from diverse backgrounds.  A family which cares for the weakest, advances talent, nurtures a culture of mutual respect and stands by the business model's (Joint Effort Enterprise) maxim of making a profit to sustain these ideals. Bring on 2016, we are ready!