To celebrate National Braai day tomorrow, we've got five grilled fruit recipes for you, featuring some of Blue Skies' favourite fruits.
Grilled Strawberries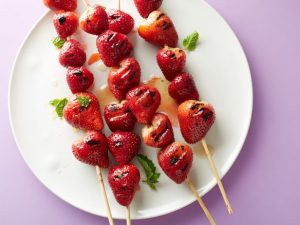 Ever dreamed of a strawberry kebab? Turn that dream into a reality on Saturday, with this recipe from the Food Network Kitchen.
2. Grilled Pineapples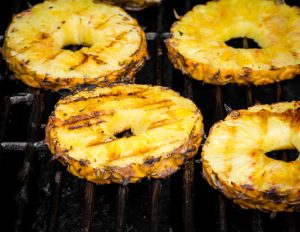 Pineapples are one of our favourite fruits, and we've tried them in almost every form. Pineapple juice, pineapple upside-down cake, pineapple ice cream- the list goes on. But grilled pineapple is one we can't get enough of. Check out this recipe from the gourmetcubicle.
3. Grilled Bananas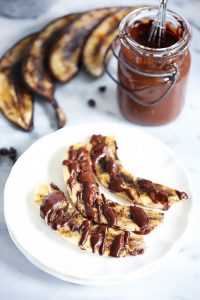 This grilled banana recipe from Lexi's Clean Kitchen looks as good as it tastes. Top it off with some cinnamon and chocolate sauce and voila! Perfection.
4. Grilled Watermelon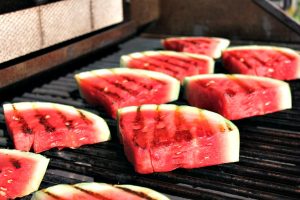 Ever wondered what a smoky watermelon tastes like? Well, now is your chance to find out. This easy grilled watermelon recipe from Recipesqaured, will take your summer grilling to a whole new level!
5. Grilled Oranges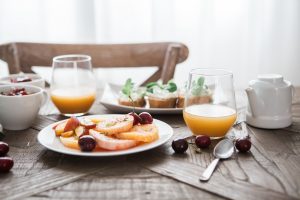 Impress your friends (and your taste buds) with this grilled orange recipe from Just Ate Vegan, for your next citrus thrill.
We hope you enjoy National Braai Day! Don't forget to share any pictures of your grilled treats with us on Twitter, Facebook or Instagram.