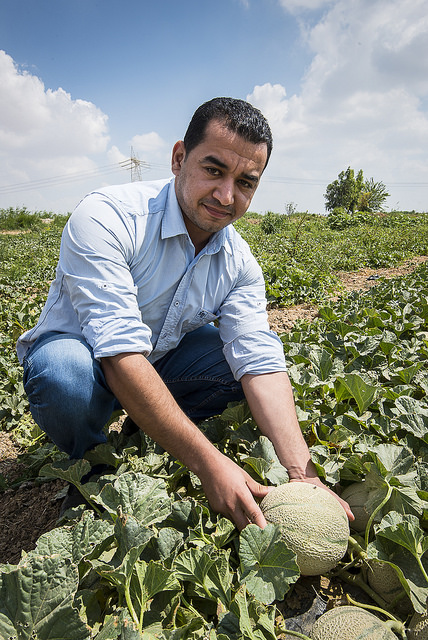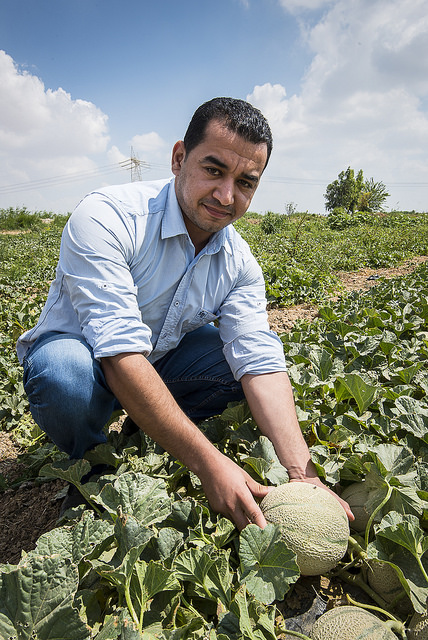 I recently visited Egypt to meet melon growers. Egypt produces excellent melon for us in the important transition period of May and June when southern hemisphere crop is winding down and Mediterranean crop is starting up.
Blue Skies Egypt has helped pioneer orange melon production for our fresh cut operation. The local market demand is for galia and watermelon, so OFM needs a bespoke growing program to meet our export needs. Mahmoud, in the photo, is an influential grower.
This year OFM has been very good quality as the temperature ranges have been moderate. The green galia melon is the mainstay of the Egyptian crop and is considered by us to be the best in class at this time of year prior to the start of the main Spanish season.
By Guy Murfitt