In 2014 Blue Skies introduced a ground breaking new second party auditing system.
The second party (the purchaser in the farmer/purchaser relationship) social audits that we do at our farm suppliers in Egypt and Ghana are carried out by our people who live in these countries and understand the social and cultural intricacies which can often inhibit an external auditor travelling from Europe. Second party auditors visit the farmers frequently and know them by name and long association. They help them with the social issues that arise, and work with the farmers to resolve them and thereby improve the working conditions for people rather than simply compiling an audit record to allow outside organisations to find blame.
As an example, farmers in less developed countries are sometimes reluctant to register their people for social insurance because they distrust the government and are unaware of the benefits of this system. A third party auditor would tick the box that says non-compliant, require a corrective action and get back on the plane. Having identified this issue at a second party audit, we found it far more constructive to arrange a meeting between a group of farmers and the government ministry concerned to exchange views and reach an agreement with which everyone is happy.
We are very grateful to Leon Mol from Albert Heijn and now Ahold, who encouraged us to set up this system of second party social audits in recognition of the fact that when conducted responsibly they can achieve far more than third party audits.
We are also grateful to Ian Finlayson from Practical Solutions International who checked that our system was working properly and guided us in its development.
By Group Technical Manager, Stephan Morris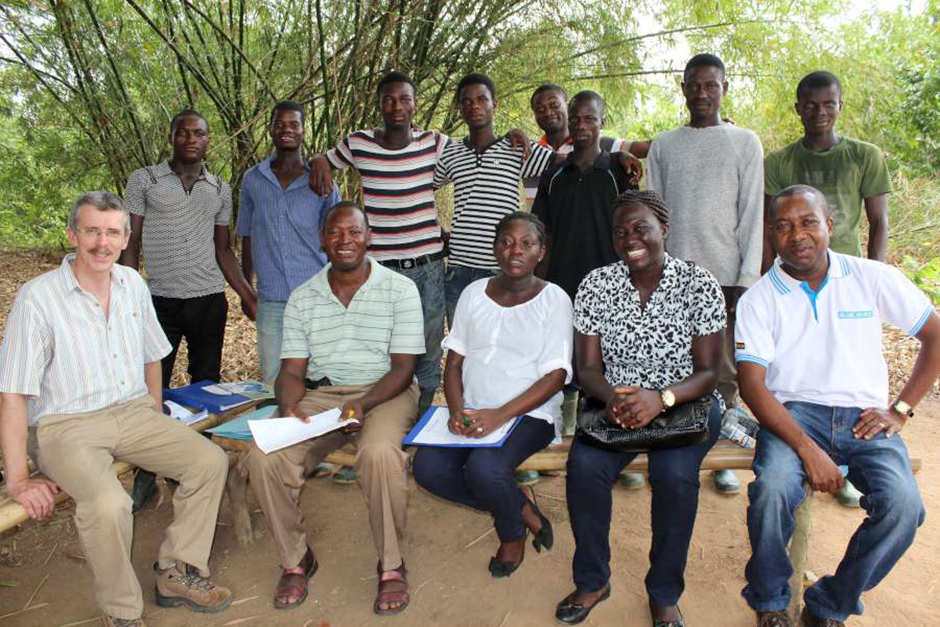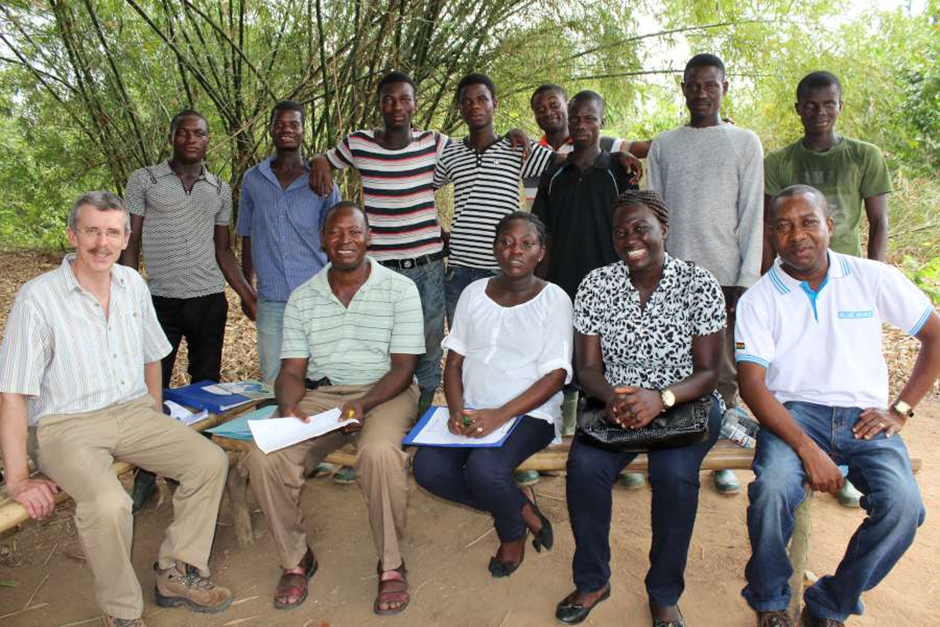 Pictured is Ian Finlayson (front left) with some of our Ghanaian people during his verification of our internal social audit system in Ghana in March 2015. Ethel Offei-Kwakye our social audit manager is centre front in this picture. Ian also went to Egypt where Ali Saqr and Mohamed Bahgat operate the same system.