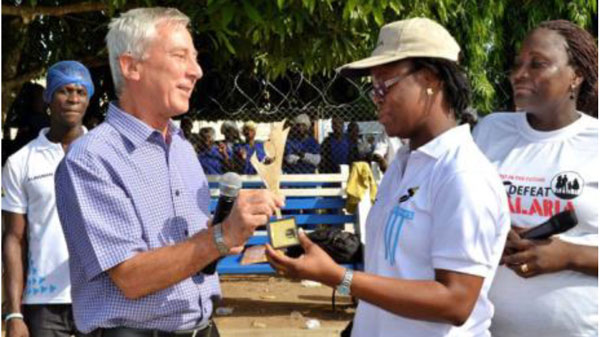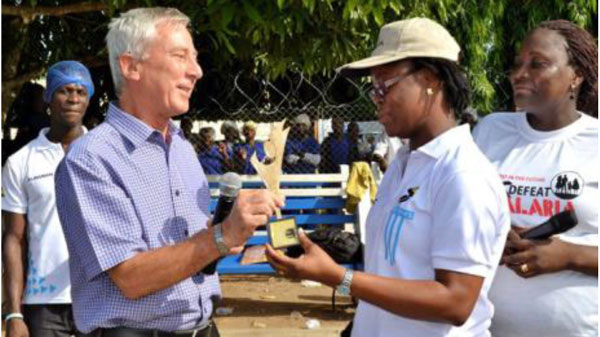 Blue Skies Chairman Anthony Pile has been presented an African Economy Builder Award at a gala dinner in the Ivorian capital city, Abidjan.
Twenty-four other figures from Senegal, France, Rwanda, Colombia, Benin, Hong Kong, Algeria, the USA, Cameroon, Morocco, Nigeria, Angola, Togo, Tanzania and Guinea Bissau have been awarded the 2015 "Africa Economy Builders" prizes for their outstanding contributions to the development of the continent.
Michel Russel Lohoré the organizer of the event said "This gathering is a legend. This is the best possible celebration of the builders of the continent's economy".
Anthony Pile said "I am personally deeply honoured. This award means a great deal to both me and my colleagues. We treasure this award and take it as huge encouragement to carry on growing and making a difference for as many people as we possibly can."