Today's Friday Five is all about us. Our name, our story, and where we live. Here are five interesting facts about Blue Skies.
1. Our Name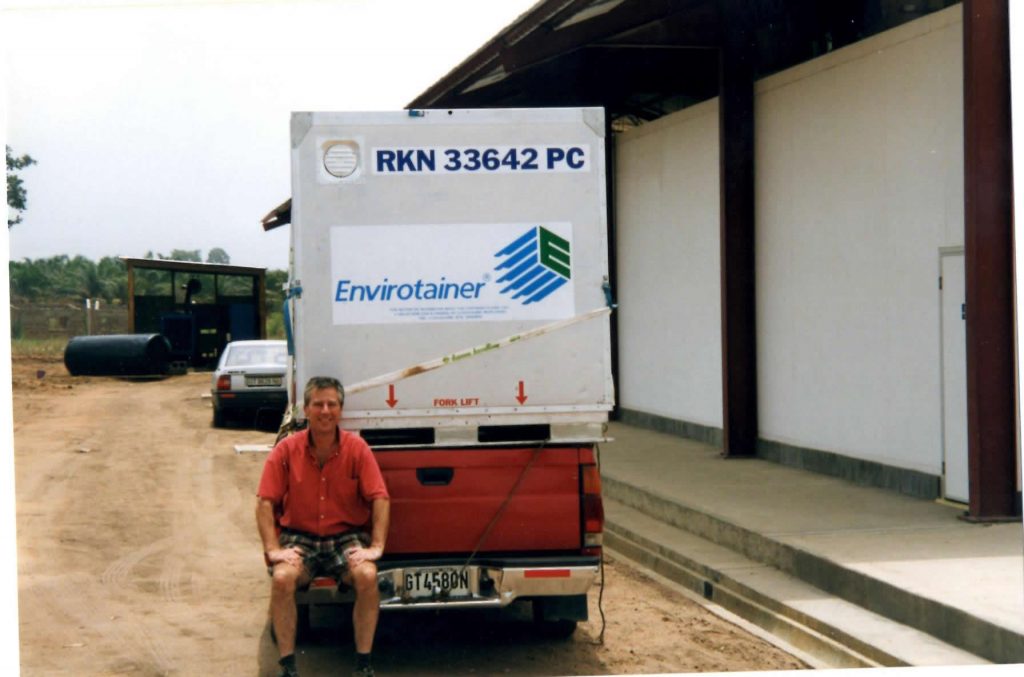 Blue Skies got its name from our Founder Anthony Pile. Anthony had the idea of producing fresh-cut fruits and freshly squeezed juices in Africa whilst he was Managing Director of another company. His Board however did not share this vision and so asked Anthony to go away and do some "blue skies thinking". And so Anthony did some blue skies thinking, left his previous employer, and set about pursuing his idea alone by starting 'Blue Skies'.
2. Our Ceremonies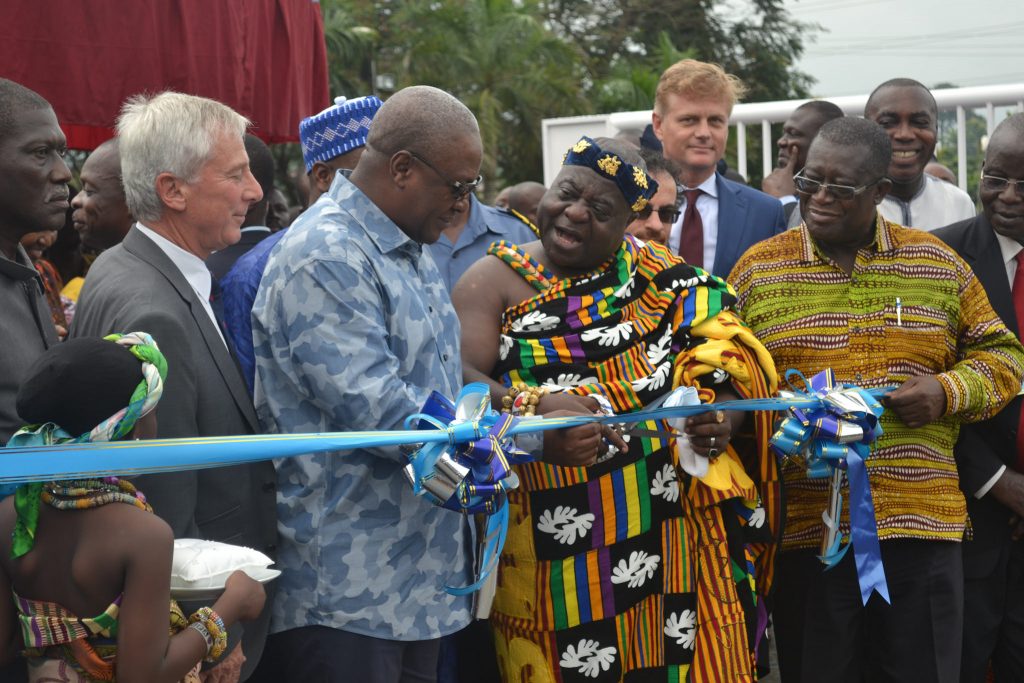 Our factories have been inaugurated by some quite impressive people including HRH the Duke of Kent, and President John Dramani Mahama.
3. Our Sound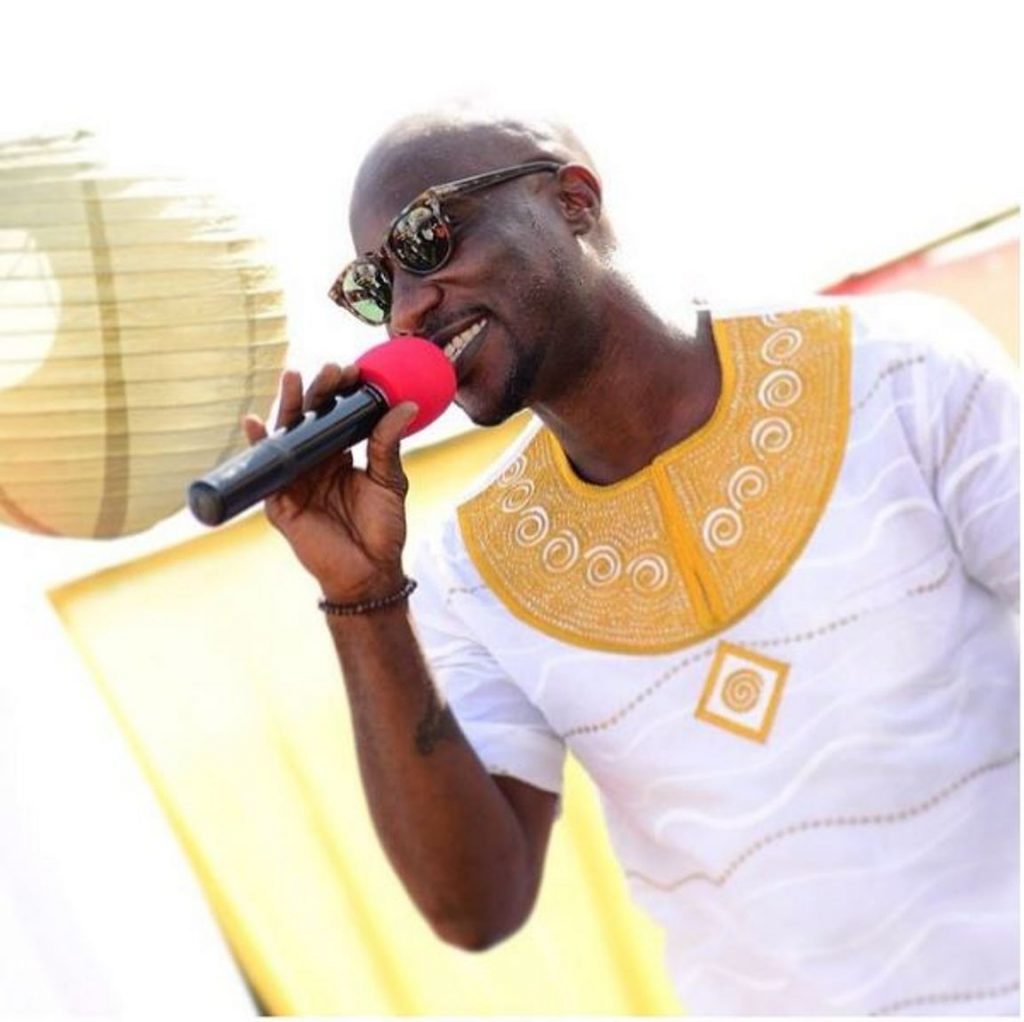 Hip Life artist Kwabena Kwabena has produced a jingle for Blue Skies Juice.
4. Our Fans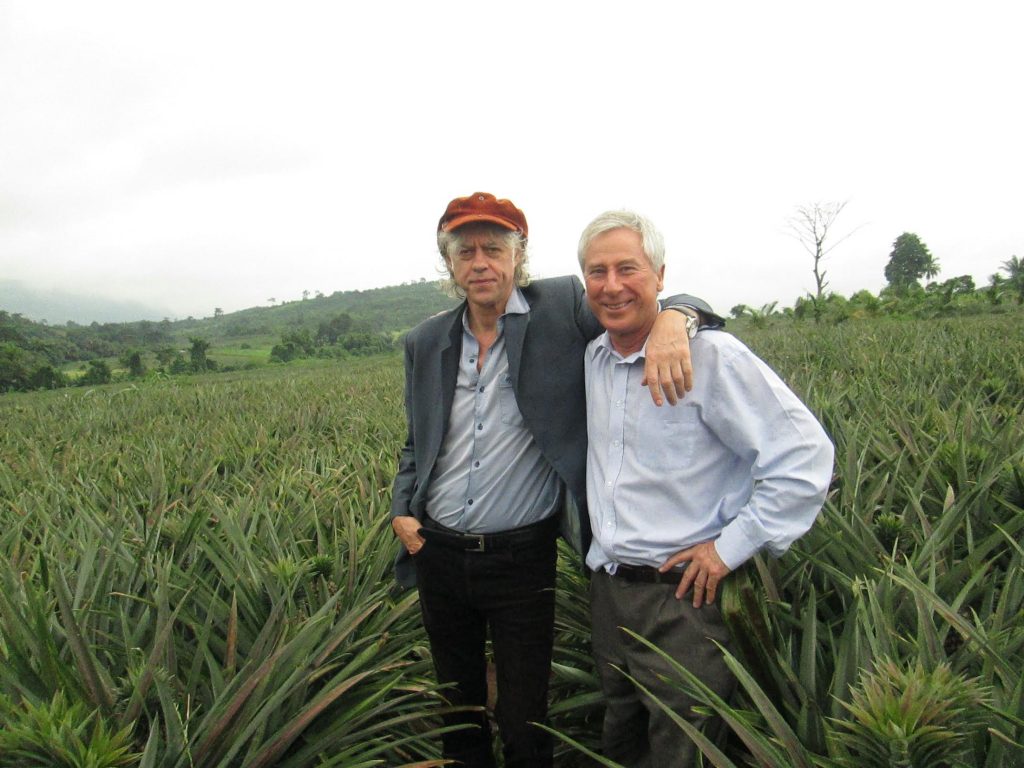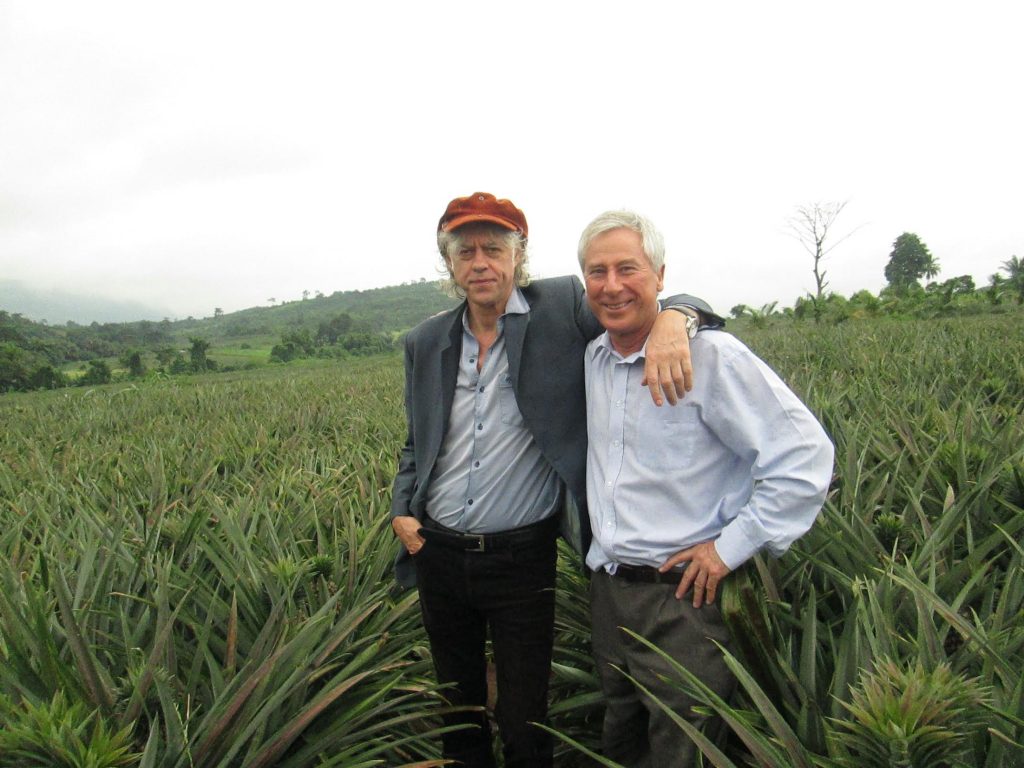 A number of British celebrities have visited the factory in Ghana, including Singer and Political Activist Bob Geldof, and TV presenters Jimmy Doherty and Kate Quilton.
5. Our Home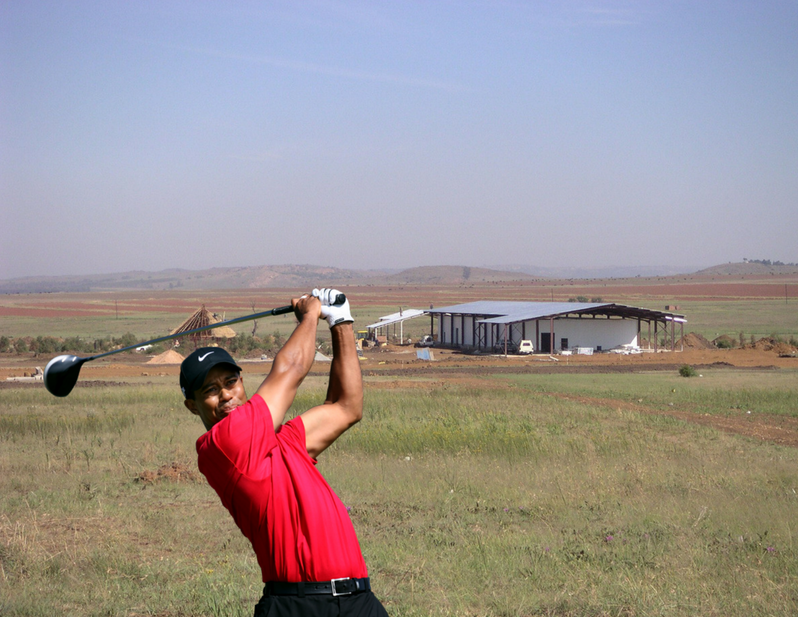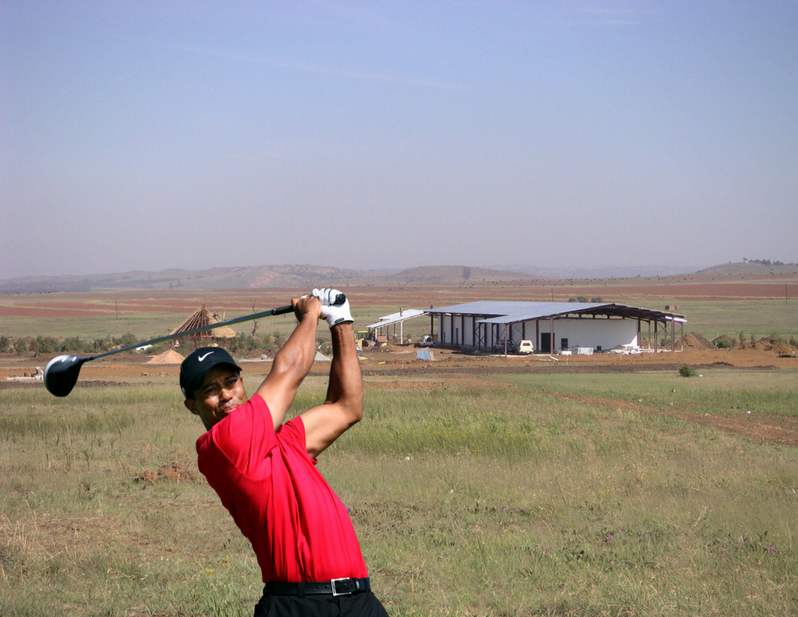 The factory in South Africa is built on a former golf course. And we're not saying that drinking our juice made in South Africa will make you a golfing legend, but it's worth trying some to test out the theory!
Now here's another fact for you. You can find Blue Skies all over Accra and in Kumasi too. Check out all the locations and get your Blue Skies today.