The 'school farm' or 'garden' was once a common feature in Ghanaian schools, and was a place where students would visit to learn about food and farming. More recently however, the school farm concept has declined and it is reported that the only engagement students would have with agriculture was to be sent to the local farm if they misbehaved!
The School Farm of the Year Competition was created to help reverse the negative image of agriculture among young people in Ghana and find the next leaders of Ghana's food and agricultural industry. So with two weeks to go until the School Farm of the Year Ceremony, we're sharing 5 facts about the project.
1.The Beginning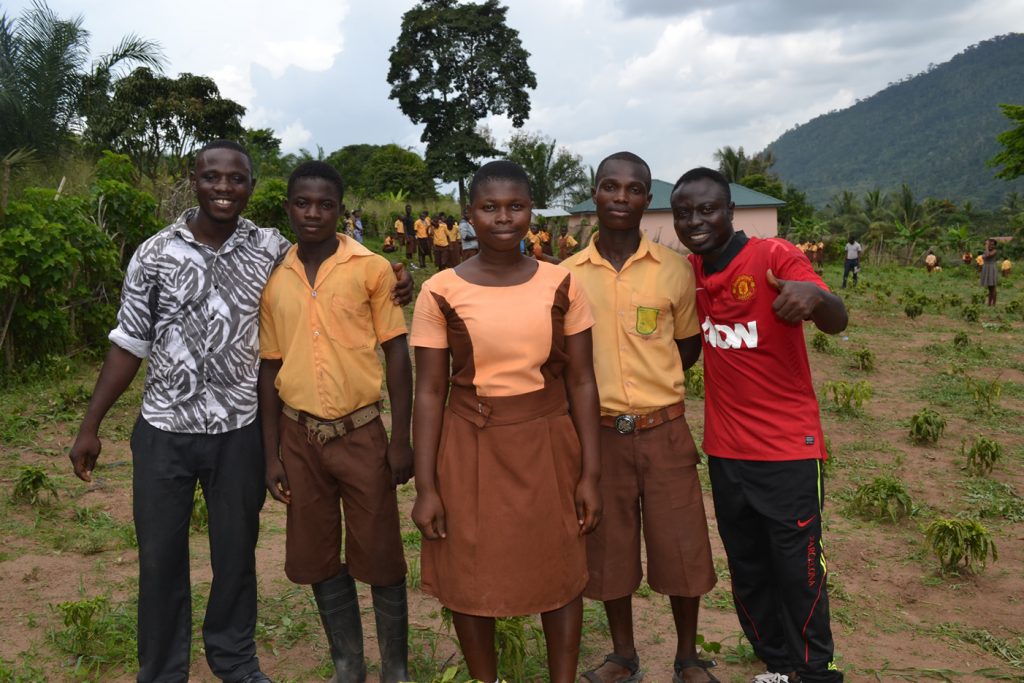 We launched the School Farm of the Year competition in 2015 to encourage more young people to consider farming as a career. A prize is awarded to the school that produces the best farm in terms of how it has engaged its students in farming, and helped them to develop a positive attitude about food, agriculture, the environment and entrepreneurialism.
2. The Guests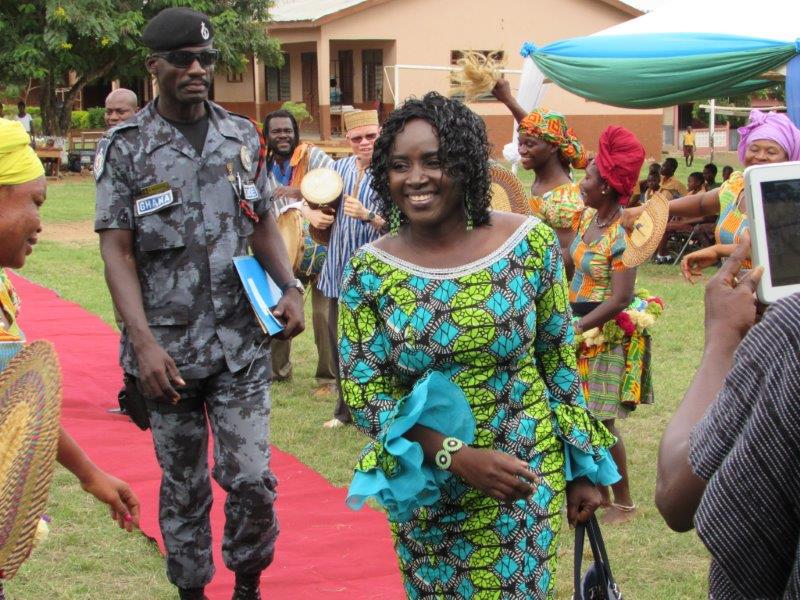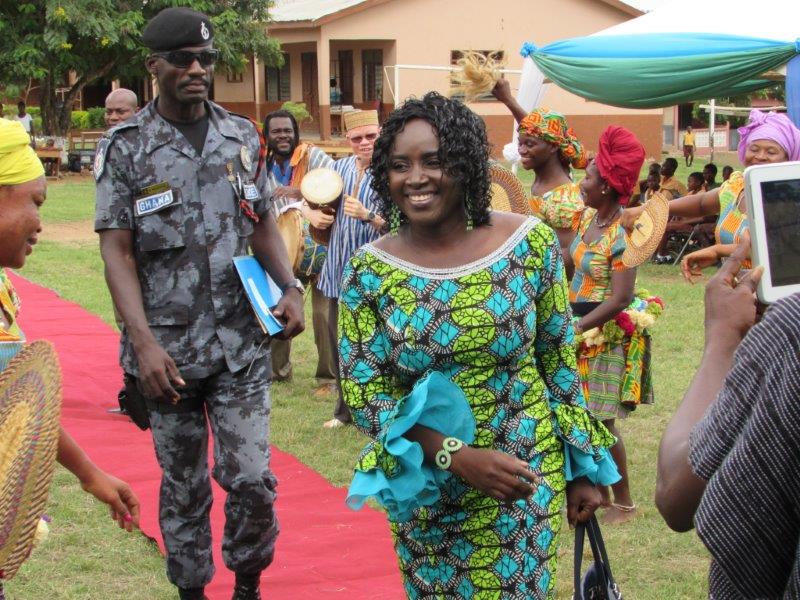 The ceremony at the end of the competition, as well as the launch ceremony, is attended by hundreds of people: students, teachers and Blue Skies staff. A number of dignitaries also attend, such as the former Minister for Youth and Sports in Ghana, Honourable Elvis Afriyie-Ankrah; the Greater Accra region MP Hon. Kojo Adu Asare, and the Deputy Minister of Food and Agriculture, Hon Louisa Hanna Bissiw .
3. The Participants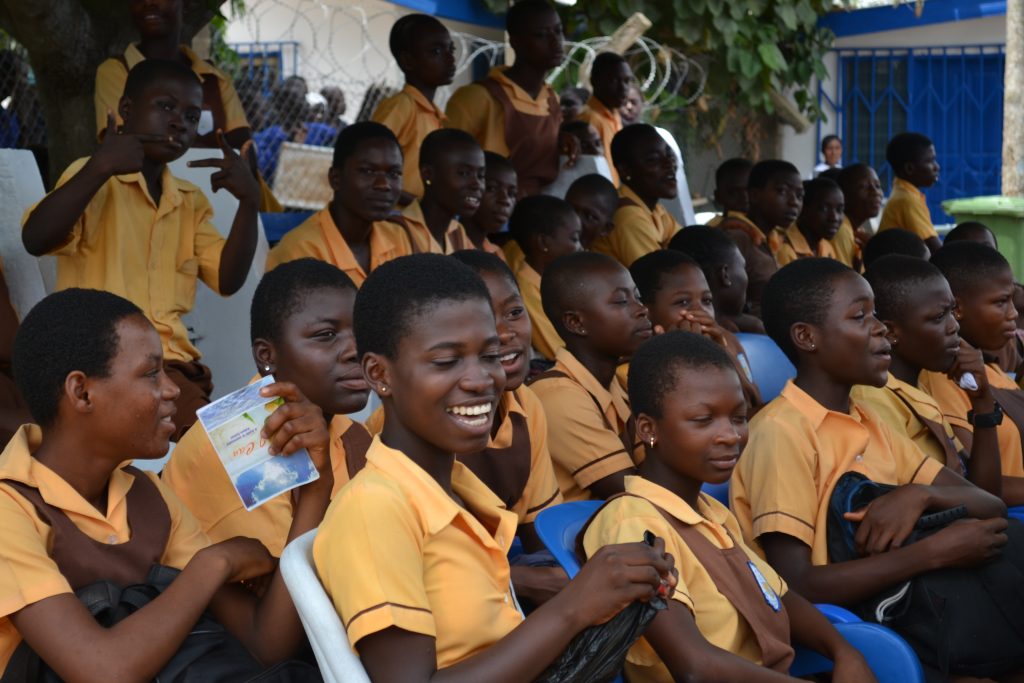 This year, over fifty schools are participating in the competition, compared to the 15 schools that took part last year.
4. Winners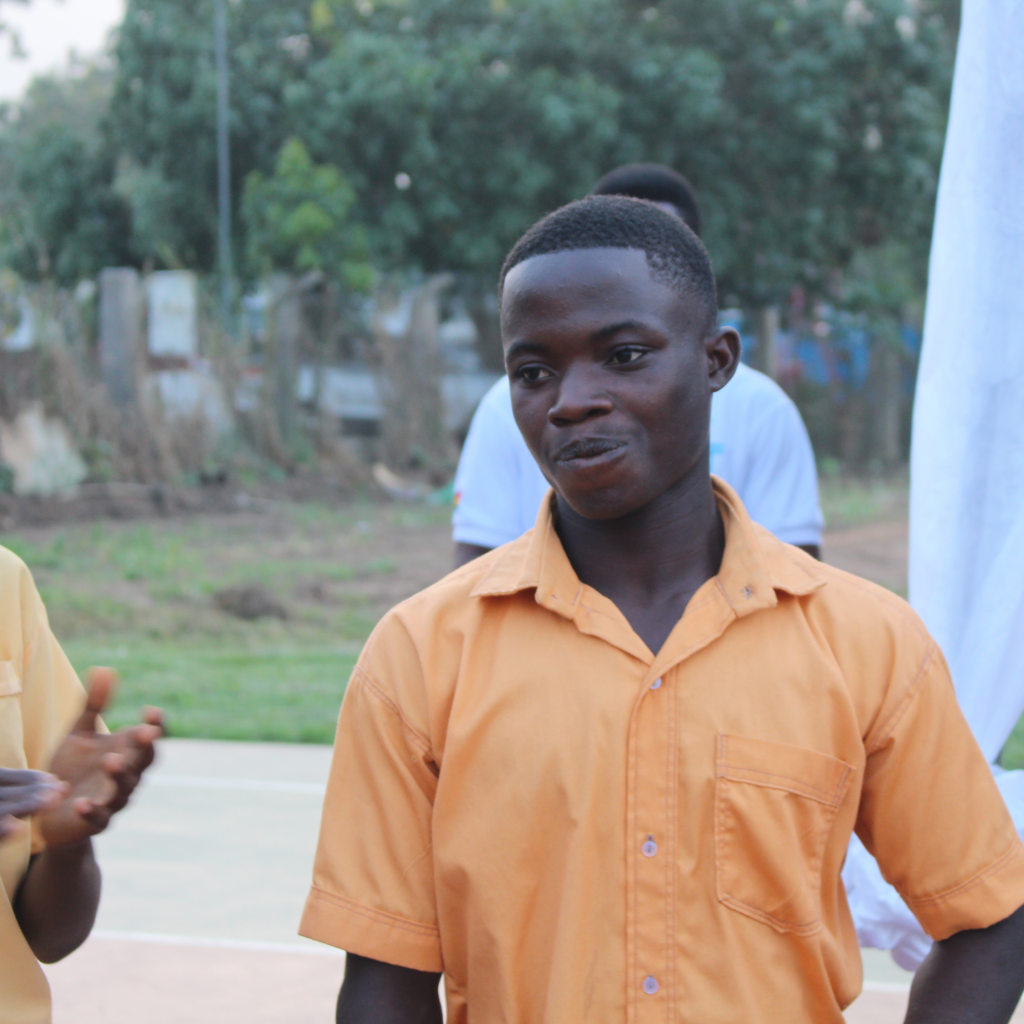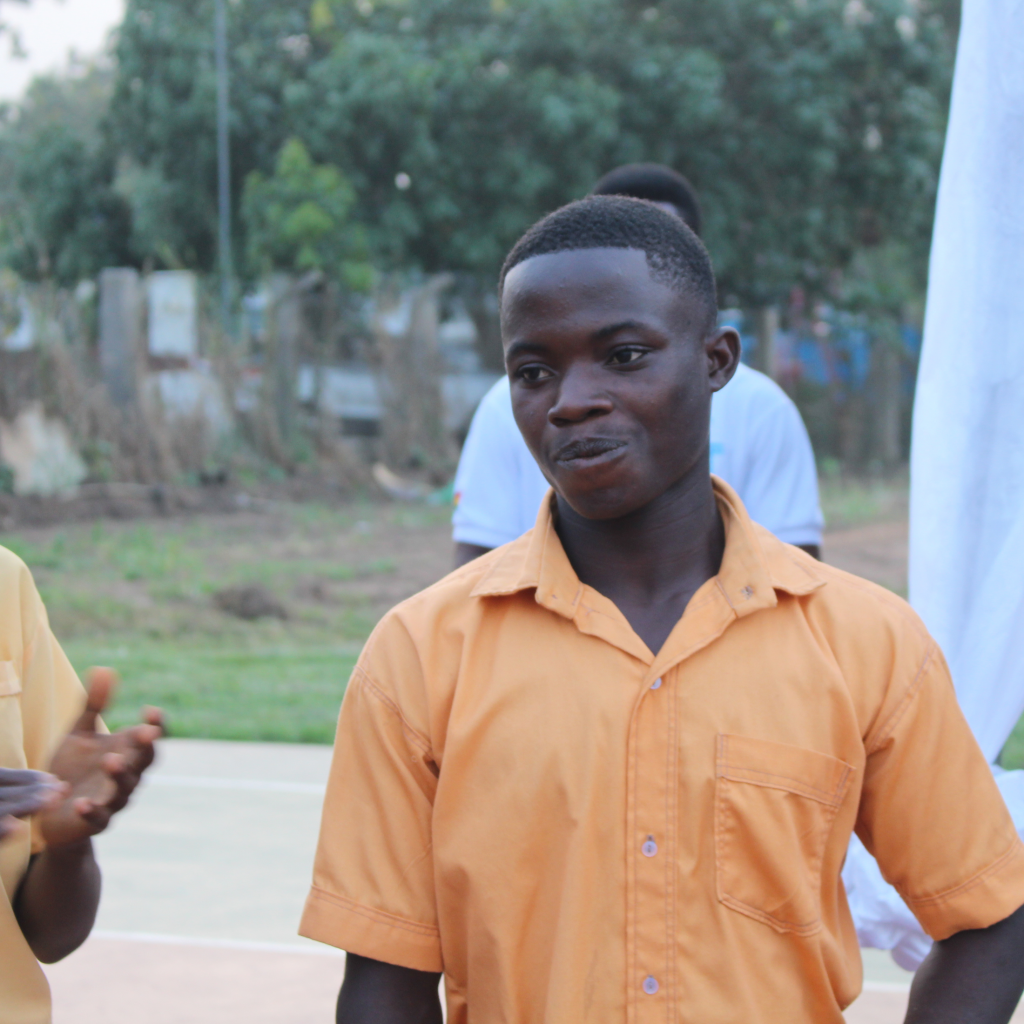 Frank Agbese, from Anoff Basic School, was awarded Best Male Student at the Blue Skies 2015 School Farm of the year Awards. Frank Agbese is the ninth child of a family of ten, and is the only one currently attending school. He lives with his parents in Anoff, a farming community in the Nsawam Adoagyiri Municipality of the Eastern Region of Ghana.
5. The Produce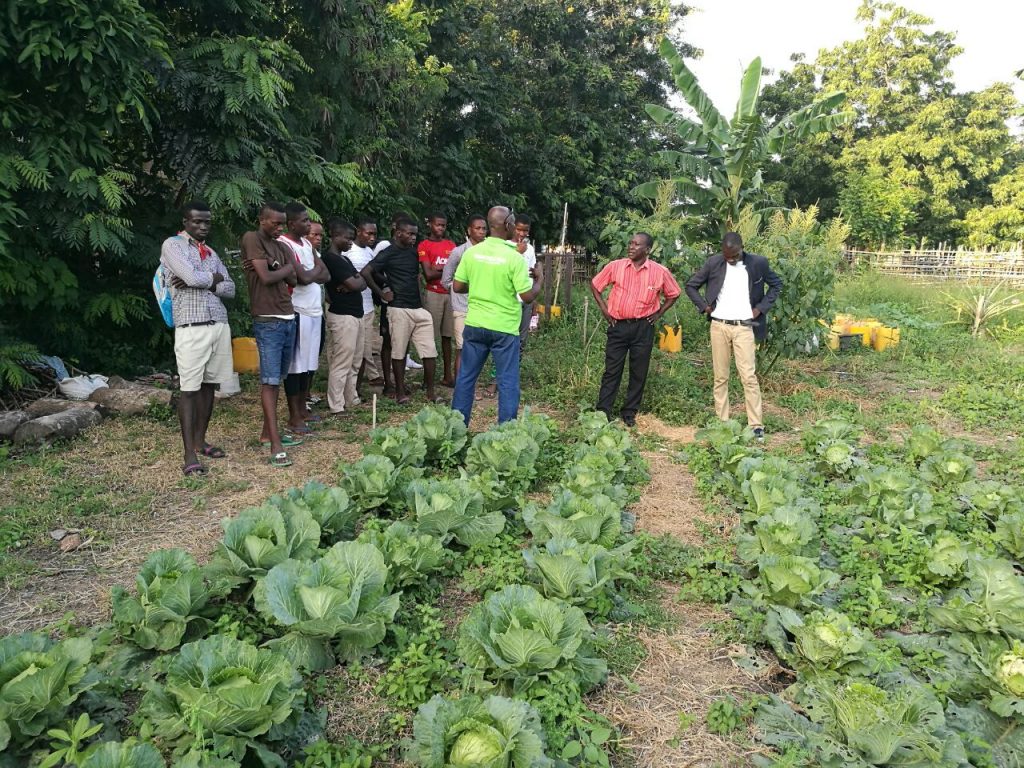 The students produce food like carrots, courgettes, cabbages, peppers and plenty more. Enough for a filling and nutritious dinner!
This year's ceremony is taking place on the 25 November, and Invited guests include: CoAG, DFID, AgDevCo, GIZ, CSIR, Danida, Ashesi University, Technoserve, Dain and Djembe Communications. Up to 600 students and teachers are expected to attend.
Follow us on Twitter, Facebook and Instagram to keep updated with all related news.